snookalicious.livejournal.com posting in

hydeology
I am aware the topic of Hyde and plastic surgery has already been brought up--however, I come with comparison pictures to back my post subject up!
So, my question is: Nose job, yes or no? No one really seemed to discuss his nose. And, to me, it seems to come off as the only thing on him to have possibly had work.
I'm not talking Micheal Jackson major removal here, maybe just...skimming a little off, if ya know what I mean.
And I think we all know that, since I'm here, I love Hyde just as much as the rest of you--no bashing intended, I've just been curious to hear someone else's opinion on this.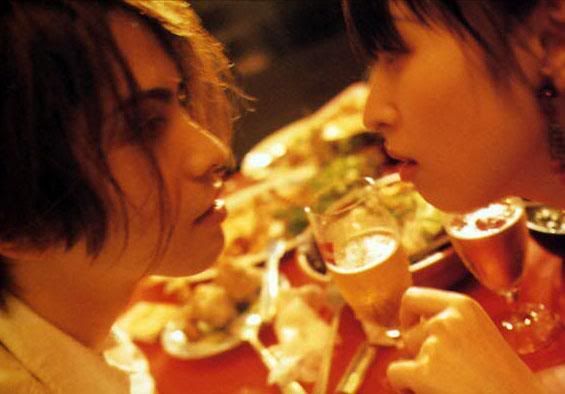 Notice in the upper picture the slight bump in his nose, and how it curves a little at the end--you don't see that in the lower one (more recent, obviously), where his nose is more of a slope, and appears much smaller to me.
Discuss, my lovely little kawaii butterflies.